I sat for about two hours trying to work out how to begin this post. Should I focus on the album itself? The seemingly inexhaustible enthusiasm Fiona Liddell has for the Scottish music scene? Or the broader social issue this album draws attention to, namely the disparity in representation for women within music?
But that's hardly a new story, is it? I could fill up this entire site ranting about underrepresentation, about the hugely disproportionate number of male artists vs female ones on Spotify editorial playlists, about the male dominated lineups of certain festivals. We've all heard that "there just aren't women artists out there" and we've all heard about how we're good on guitar "... for a girl." We know about statistics like, for instance, analysis of the Billboard Hot 100 over 6 years revealing that only 12.3% of the artists on it were female (with an even lower 2.1% female producers.) We don't need that much context. We know.
And in spite of all of this, women artists just... keep creating incredible music. Women producers continue to offer expertly honed advice and meticulously crafted music. Women composers persist in creating emotive, immersive sonic worlds, and women singers continue to enchant. We're fast approaching International Women's Day. It's time to celebrate women in music.
That's where Cover To Cover comes in: the aforementioned Fiona Liddell has turned frustration about the lack of representation into something pretty amazing. A stalwart of the music scene as well as tireless champion of it, she's compiled a 13 track album to showcase a selection of some talented women musicians in Scotland. 13 musicians have contributed, each covering an original track from another artist on in the album. The talent on this lineup is both humbling and inspiring, led by the not inconsiderable talent of Liddell's own Gefahrgeist. It's a celebration of music, of Scottish music, and especially of women in music.
Support the album on Bandcamp - all profits will be donated to the fantastic Scottish Women Inventing Music.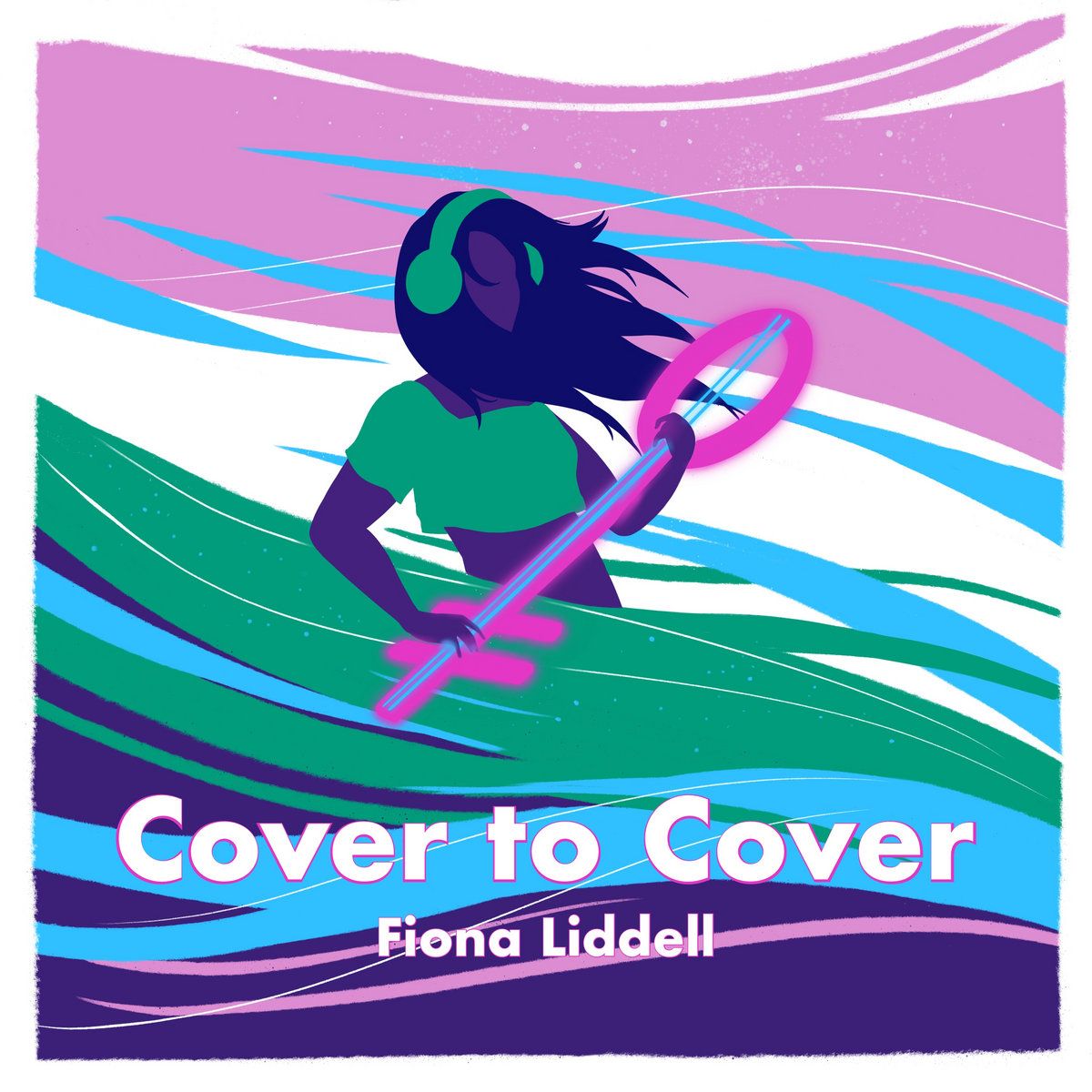 Album features talent from:
Gefahrgeist 
Jen Ella 
Sarya Wu 
Olivia Thom 
Ceiti 
Amie Huckstep 
Mima Merrow 
Post Coal Prom Queen 
Chiara Baillie 
PINLIGHT 
Jen Athan 
Francesca Ortisi 
Aurora Engine
Artwork by Nic Gannucci of Gannucci Art
And further reading & sources about female representation, if you're so inclined:
https://www.independent.co.uk/arts-entertainment/music/news/women-music-industry-gender-gap-men-metoo-songwriter-performer-producers-grammys-a8765491.html
https://www.theguardian.com/music/2020/aug/21/female-british-artists-underrepresented-on-uk-radio-survey-finds
https://variety.com/2020/music/news/molly-neuman-songtrust-op-ed-female-songwriters-producers-1203529295/
https://www.theguardian.com/music/2020/sep/23/leading-uk-music-industry-bodies-pledge-gender-equality-on-boards-prs-for-music