Pain Sells is the debut EP from emerging folk-pop duo, Cede. Combining the substantial lyrical and musical talents of Becci Wallace and Alan Kerr, Pain Sells is as much a storybook as a showcase of their musical style.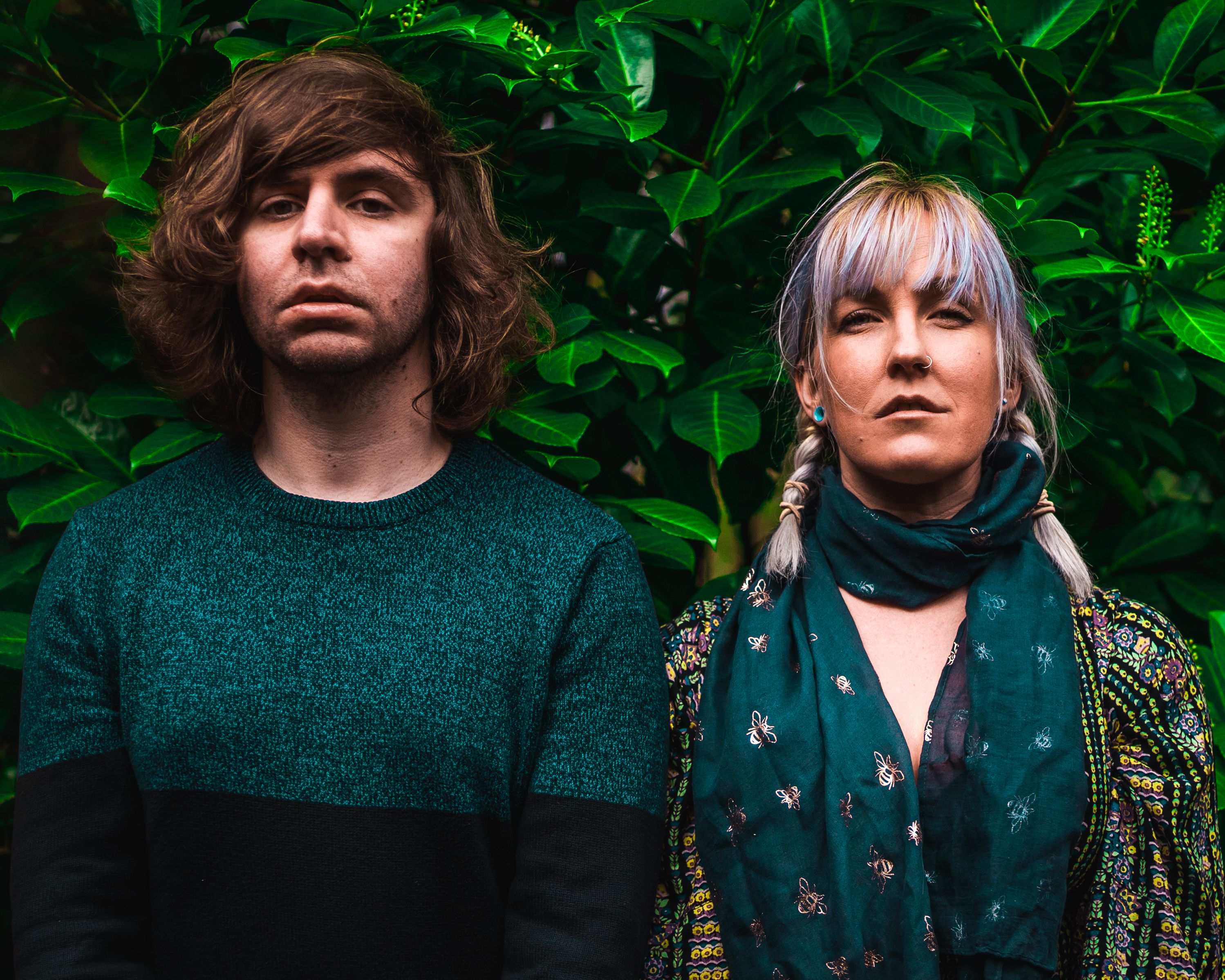 Opening with a bright rhythmic guitar (and some subtle, thematically appropriate birdsong sounds), the titular track kicks off the EP with a heady brew of the key ingredients which characterise this entire release: strong melodies sitting over skillful guitar, an unpretentious & smooth production style, and wryly expressive lyrics. The two distinct voices both have their own unique character, but work beautifully together, Alan's calm and often wistful delivery complementing Becci's ever impressive dynamic vocal range. There's also an obvious chemistry between the two musicians which bleeds into their work - it sounds like they enjoyed making this record together.
Pain Sells is followed by After The Goodbye, which might actually be The Track of the EP for me (although it's had a tense fight with Symphonies for that title). Here, the tongue-in-cheek glibness of the first track gives way to something altogether more emotive; for me, perhaps the defining trait of this songbook is the ease with which it glides between irreverent humour, poignant imagery, and intimacy. The writing is underpinned with a sense of authenticity and humility throughout- there's something really vulnerable about the simplicity of a line like "You were not for me after the goodbye," or the pleading repetition of Symphonies' chorus hook: "You, you said there'd be shelter, somehow I'd be safer, you said it would all work out"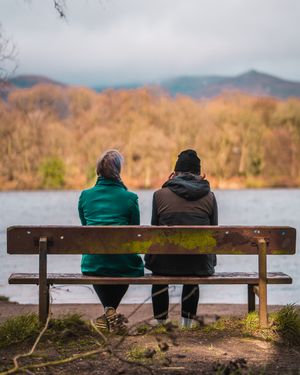 Every track conveys this sense of intimacy: each one feels personal, introspective, like a real moment in time, and by the end of the EP I'm left with the feeling that I've just had a glimpse through someone's diary. The relatively understated arrangements work to place the vocals centre-stage, which - given the calibre of the smart lyrical content - is precisely where they should be. If you'd like a slice of perfectly constructed folk-pop as part of your dreamy summer soundtrack, you can pick up Pain Sells on Bandcamp, stream it on Spotify, or follow the duo on Twitter & Facebook.