Call Of The Last Wildcat is the latest genre-defying beauty from Bristol-based Maaike Siegerist. A musical tribute to the iconic Scottish Wildcat, the song was written during a trip to the Cairngorms and showcases the sophisticated chord phrasings & flawlessly clear vocals I've come to associate with Maaike's music.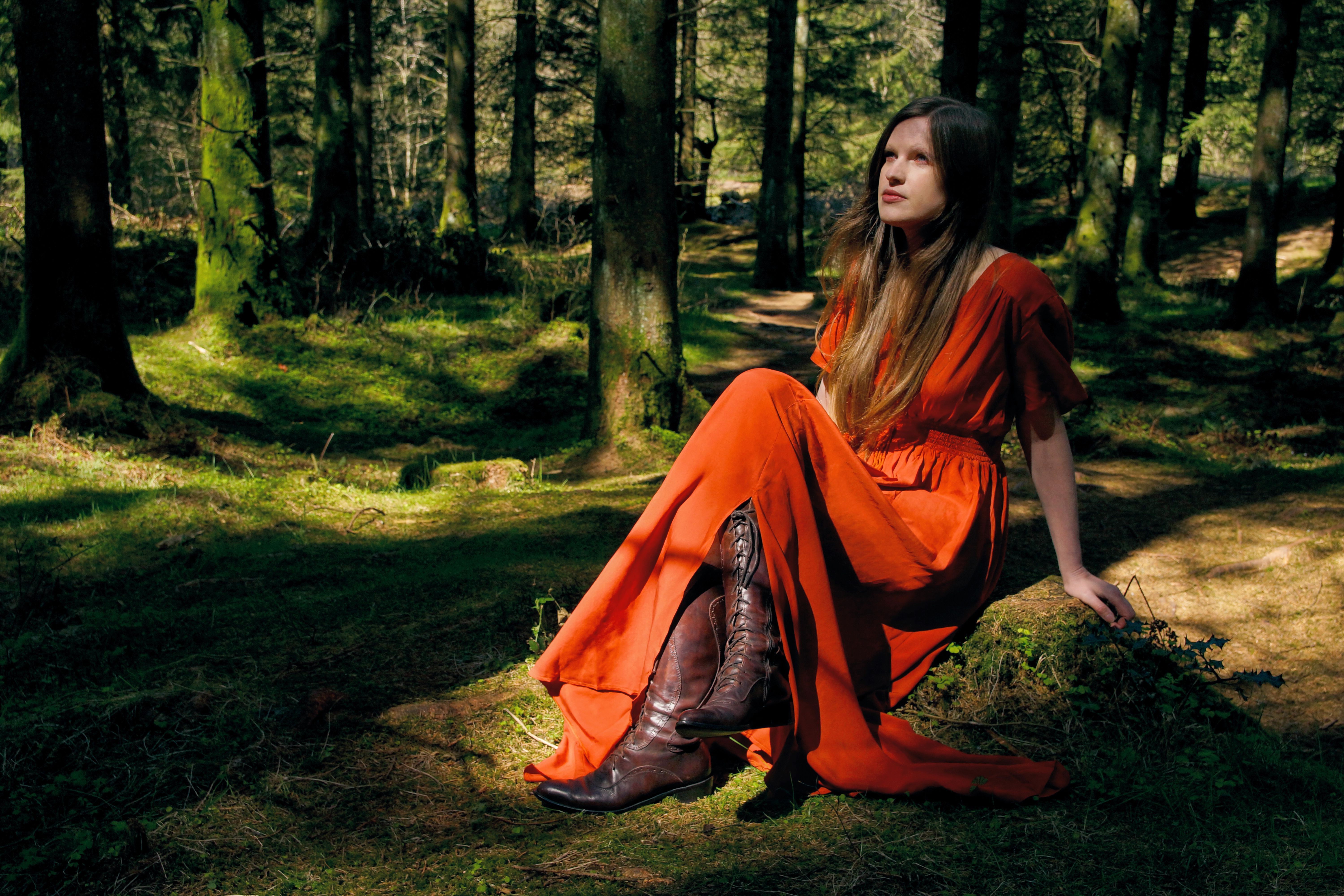 The song's opening, delicate piano notes scattering like rain around an arpeggiated acoustic guitar, creates an atmosphere which borders on mystical. Maaike's voice moves fluidly through this ambience, charting out a graceful melody which simultaneously feels joyfully free yet tinged with yearning. There is, to my ear, a hint of traditional music and balladry in the melody and when combined with the lyrical imagery, this left me unexpectedly emotional. I'd swear blind I could taste the air of Arrochar by the second verse. 
The addition of a tastefully composed drum line elevates the track's atmosphere while the later soaring, almost plaintive guitar solos lend it more of a prog rock feel, giving the song a bit more bite than I'd first anticipated. There's a restrained intensity to the song as it peaks before we return to that gossamer-fine atmosphere and refrain from the song's start. Emotive, evocative, and skillful storytelling from a master of the craft.
Lyrically, this is a beautifully descriptive song with an almost elegiac tone to it. It opens by painting me a picture of home: "Where water rolls from snowy peaks like thousands of years before," before following the eponymous wildcat on a hunt through the Scottish landscape. As the melody and title suggest, though, there is indeed a touch of melancholy to this song - the Scottish Wildcat's numbers have dwindled to the brink of extinction and its survival now seems to be dependent on committed breeding & conservation efforts. 
Says Maaike: "I wrote 'Call of the Last Wildcat' when I was visiting the Cairngorms two years ago. The landscape was breathtaking – so beautiful and rugged! There was a drawing of a Scottish Wildcat in the cottage where I was staying. It made me curious, so I read up on them. They're fierce animals – I could imagine them hunting in the forests. But they're on the verge of becoming extinct. All of that came together when I picked up my guitar and started writing."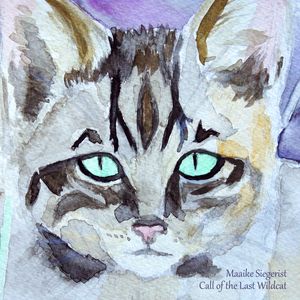 All money from sales & streams of this single will go to Saving Wildcats, a conservation charity aiming to breed Scottish Wildcats to be released back into the wild. The single is being released on 21st May to coincide with Endangered Species Day - please consider supporting this single and contributing towards helping these animals.
I also highly recommend checking out Maaike Siegerist, an artist in the truest sense of the word with a rich back catalogue for you to discover. You can also support her music directly on Bandcamp, one of the best ways to support independent artists.