"Honest songs by a fake goth," says the artist bio. Well. I see the word "goth," I nod approvingly. I'm a simple creature.
Sapienn has been on my radar since his last single, Provocateur, a genre-blurring melodic groove which had me compulsively air-drumming along in a manner I normally reserve for Queens of the Stone Age.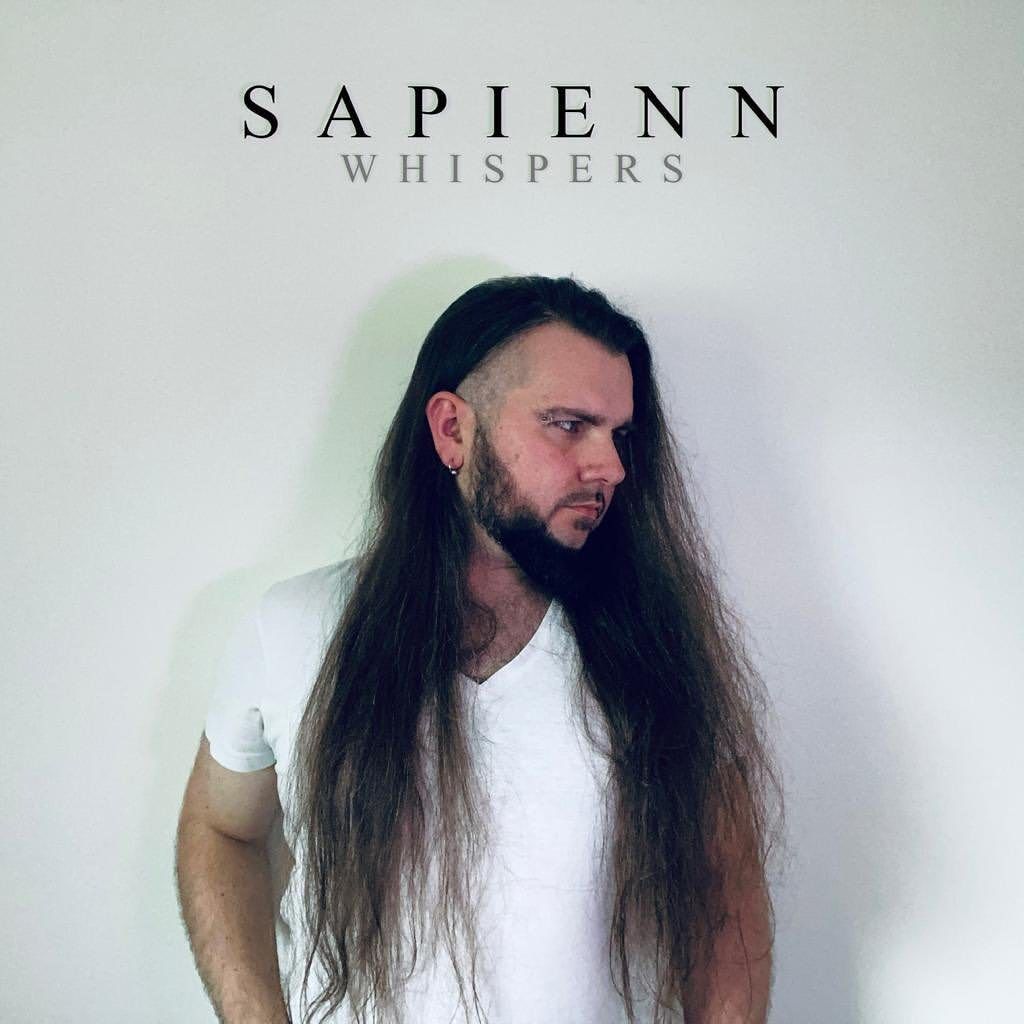 New single Whispers is a tightly produced melodic bop, and in another unexpected turn for the former metal guitarist, it's synth-driven. In a nod to the songwriter's roots, the song takes a few dynamic elements from rock epics: a bold, simple chord progression, soaring vocal hooks, the build up before the drop, expansive drum fills. The arrangement and instrumentation, though, give the track its definitive retro-pop feel.
I'm a sucker for synth music, so the blend and balance of sounds on Whispers make the track an easy sell for me: I love the atmosphere on the slow-burn intro, I love those synth bass sounds, I love the warmth from the layers of synth pads. It's a great selection of textures, and they work well with the organic sounds on the track, from the richly layered vocals to the unexpected splash of brass. Engaging and varied without feeling overwrought, this is a track which will effortlessly pull you into its world and hold your attention for every moment you're there.
Well-produced atmospheric retro-pop with a modern polish: stream Whispers now on Spotify or Apple Music, and follow the artist for updates on Instagram, Facebook, and Twitter.